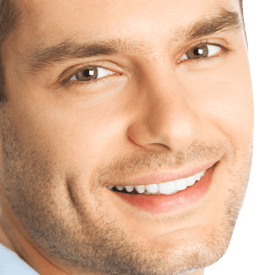 Procedure Name:

Tooth Extraction Service
Teeth infected beyond repair, may require a simple or surgical tooth extraction to restore dental health and function.
Procedure Name:

Root Canal Therapy Service
A root canal is a procedure that removes the infected pulp of the tooth to prevent decay and bacteria from spreading.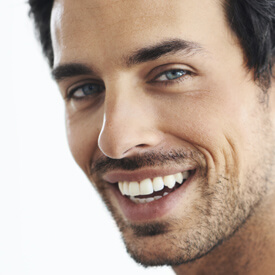 Procedure Name:

Scaling and Root Planing Service
The first procedure for gum disease is scaling and root planing, which cleans build up from below the gumline.